Wooden furniture
The Old Wood Design brand is a guarantee of original precise furniture with a distinctive spirit. The wood the furniture is made of has a long history reflected in it. Furniture made of old wood will enrapture you with its raw character and novel design. A table, bench or wardrobe or a frame of a painting made of old wood are distinguished by their honesty, precision and timelessness. With every piece of furniture, we breathe new life into old wood. Every piece is an original.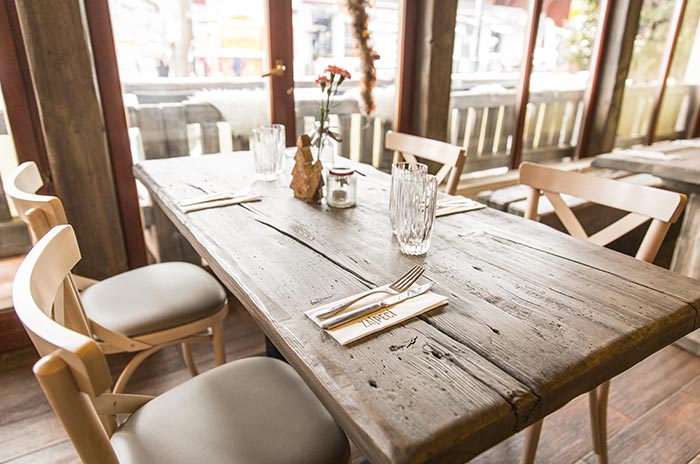 Solid wood furniture
We are ready to make you solid wood table boards, chests of drawers and any other piece of furniture you may think of, suitable for your cafeteria, restaurant, office or home. Solid wood furniture will make any interior unique, with a special atmosphere.