Old wood interiors
Our company deals especially with the design and manufacture of complete old and solid wood interiors for restaurants, cafeterias, offices and homes. We have a feeling for combining wood with history. Our strength is the ability to arrange old wooden elements so that a natural rustic appearance is created. This may include lining of individual walls as well as incorporating unique pieces of furniture into the interior. Interiors with old wooded elements inspire with their originality, raw material and fairness.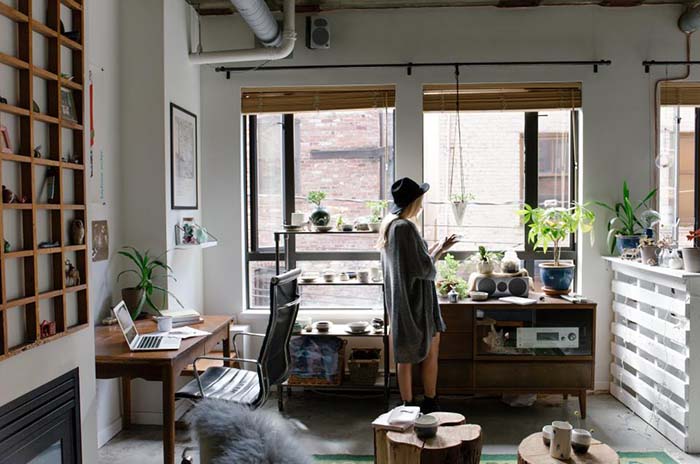 Solid wood interiors
We convey precision and quality craftsmanship even to a seemingly "new" piece of solid wood of domestic as well as foreign wood species. We can make anything from solid wood for you. Floors, staircases, doors, kitchens and other furniture...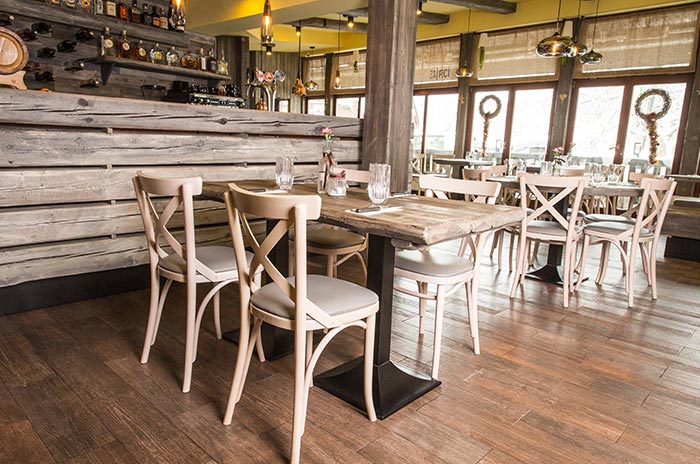 Customised interiors
We strive to make every interior which passes through our hands unique and thoroughly thought-out. We pay attention not only to the appearance, but also to the function of the interior. A piece of us is given to every interior. We carefully select the most suitable wood, domestic or foreign, for each interior. If you wish to have an interior which inspires with its individuality and luxury and you want to feel comfortable in it, do not hesitate to contact us for your best options.